1. Seasons Choice Black Bean Chipotle Burger
With brown rice, black beans, and chipotle pepper!
2. Simply Nature Vegetable Chips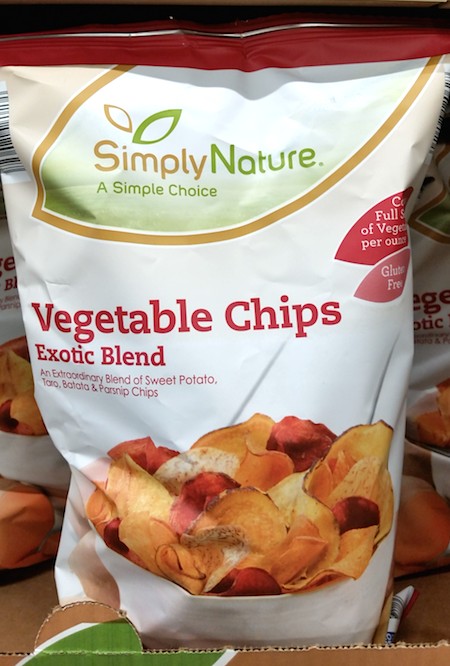 Yes, please!
3. Fusia Vegetable Mini Egg Rolls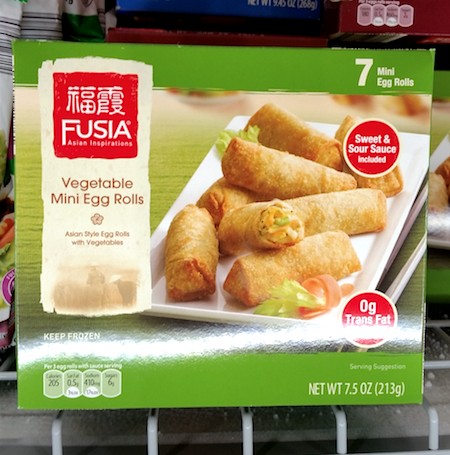 Quick and easy!
4. Fit & Active Butter-Flavored Microwave Popcorn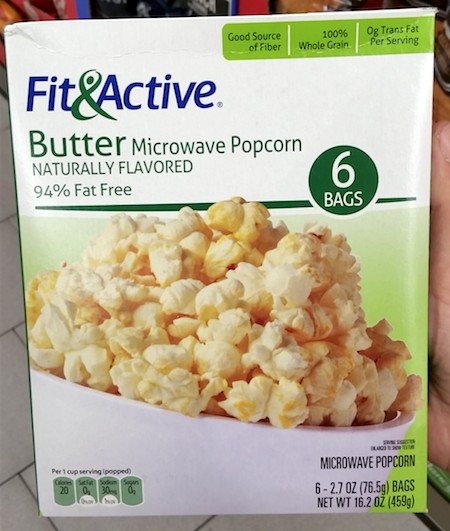 Snack attack!
5. Simply Nature Kale Chips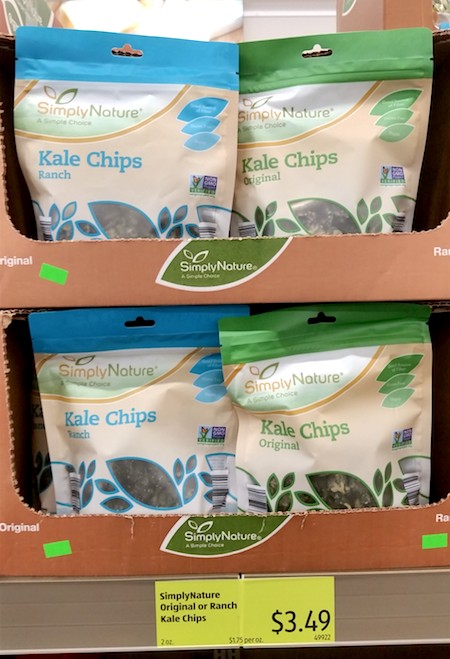 In original and ranch flavors.
6. Friendly Farms Almond Milk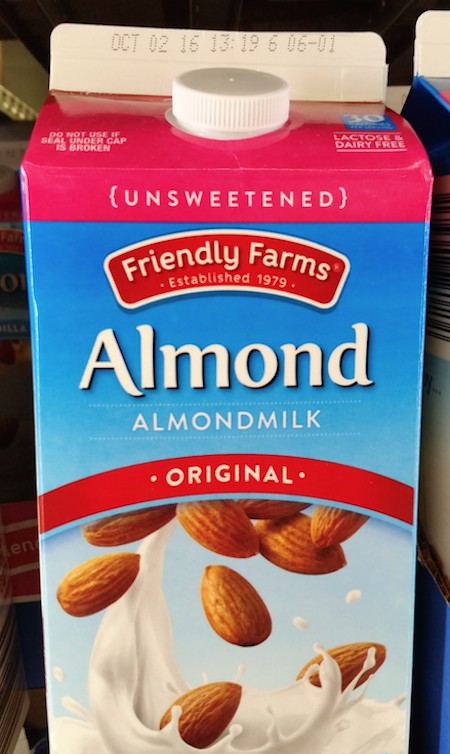 Almond milk not your thing? They also have soy, coconut, and cashew milk!
7. Simply Nature Coconut Spread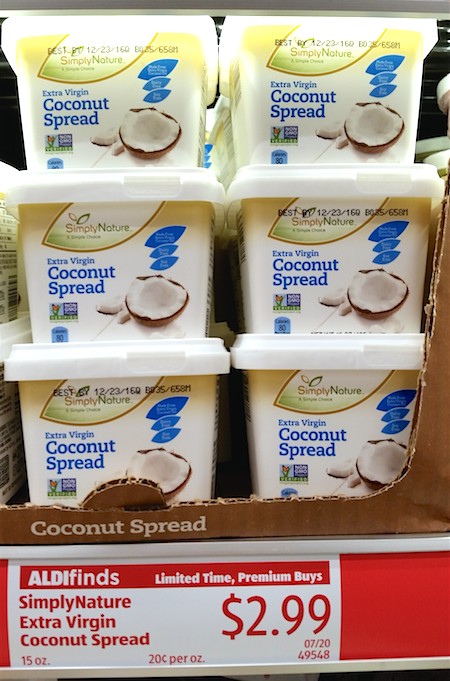 Perfect on toast.
8. Little Salad Bar Spicy Guacamole Minis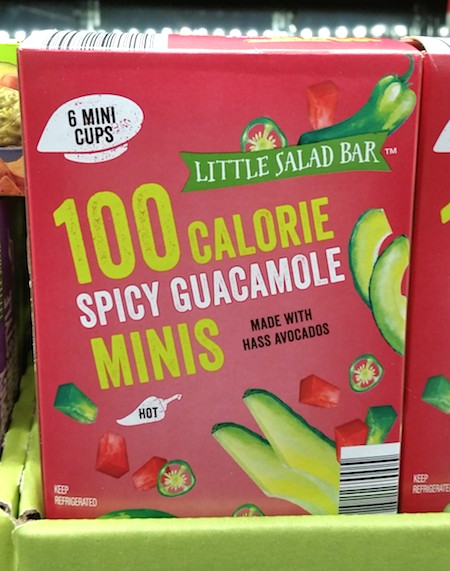 Because everything is better with guac.
9. Fusia Organic Tofu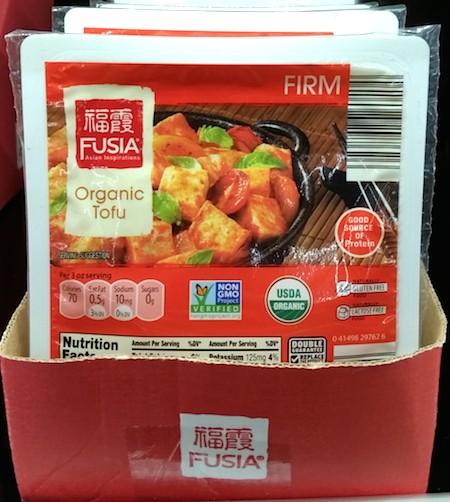 An affordable, totally plant-based source of protein and calcium!
10. Simply Nature Vegetable Broth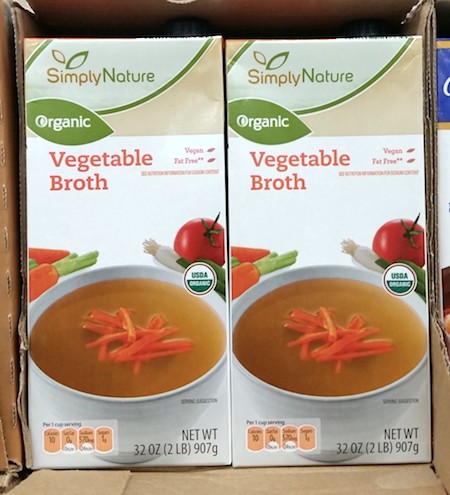 Great in recipes.
11. Simply Nature Cashew Butter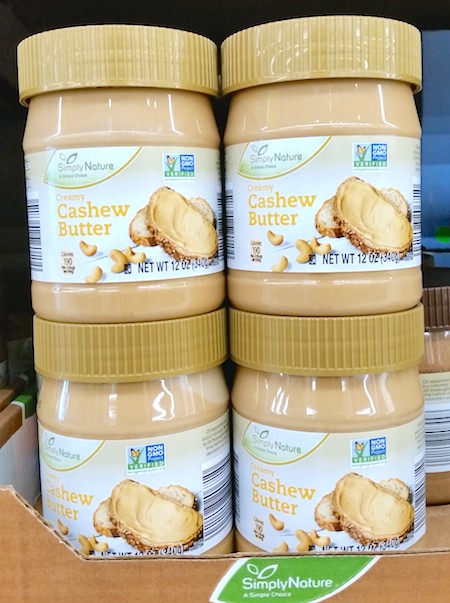 They also have almond butter!
12. Bentons Fudge Mint Cookies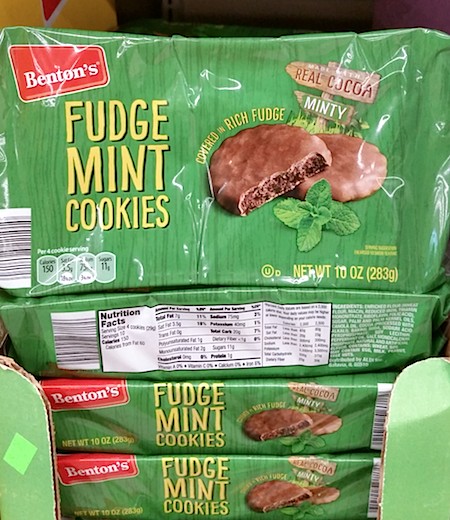 Move over, Girl Scouts. Get these thin-mint-style cookies any time of year!
13. Simply Nature Coconut & Chia Granola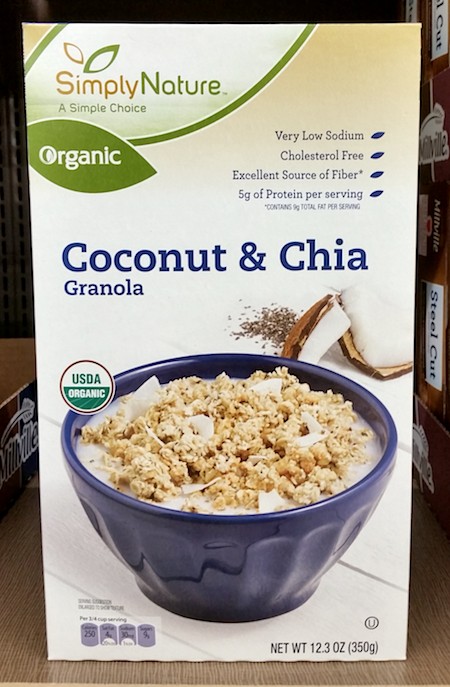 A great way to start the day.
14. Elevation Pure & Simple Bar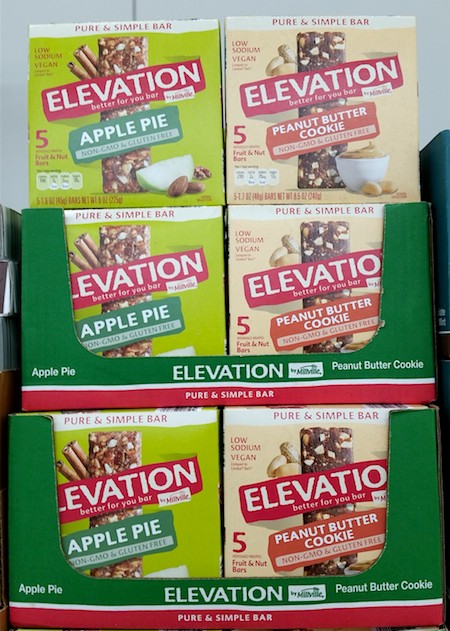 These apple pie bars are seriously good.
15. Simply Nature Organic Agave Nectar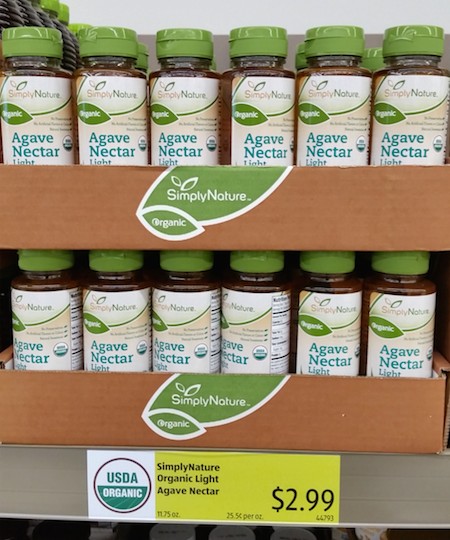 A staple in any vegan pantry.
16. Bentons Fudge Striped Shortbread Cookies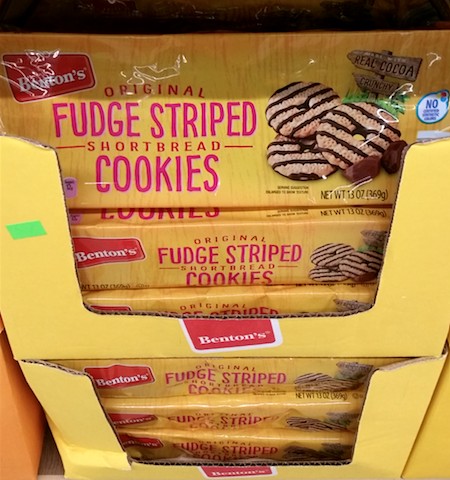 Whoa.
The chain also offers an array of other staples perfect for vegans on a budget: cereals, grains, beans, canned and frozen veggies, dried and frozen fruit, pasta, tomato sauce, various condiments, and nuts.