Perfect for the cruelty-free picnicker in you, these six vegan sandwiches are sure to please!
1. Grilled Portabella Mushroom Sandwich with Basil Aioli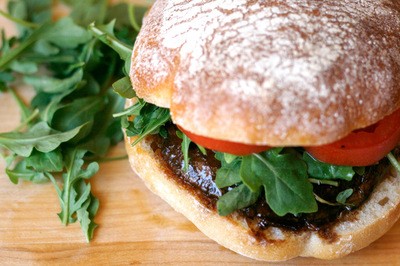 This hearty sandwich needs no introduction.
2. Cucumber Avocado Tea Sandwiches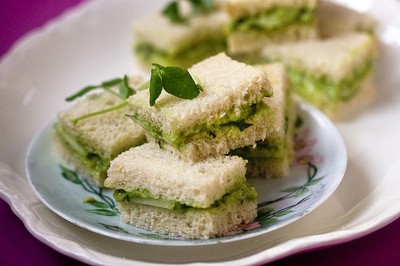 Perfect as a snack or light lunch, these are as delightful as they look!
3. The Vegan Tempeh Reuben Club Sandwich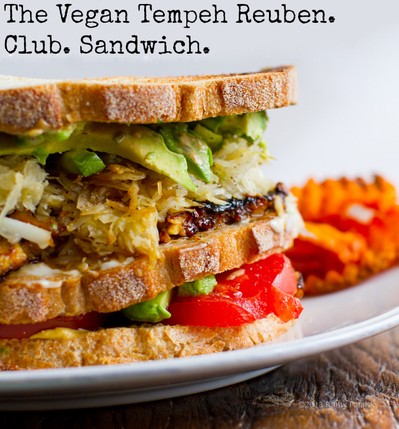 This savory sandwich will impress friends and enemies.
4. Chickpea of the Sea Sandwich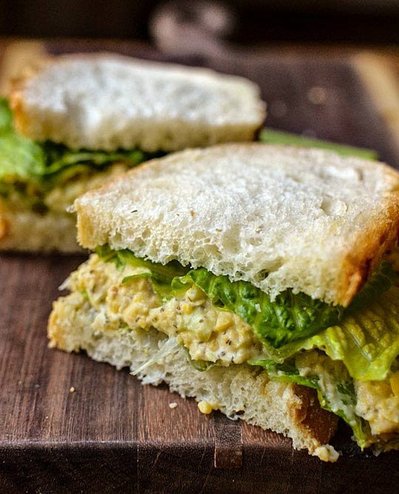 This vegan take on tuna is delicious and completely fish-free!
5. Jerk Sloppy Joes with Coconut Creamed Spinach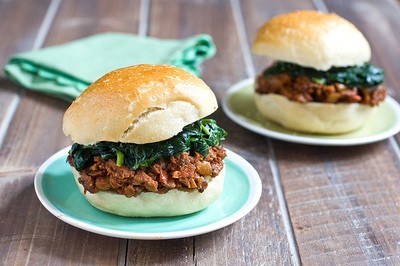 All of flavor, none of the horrific animal cruelty.
6. Lemon & Dill Vegan Chicken Salad Sandwich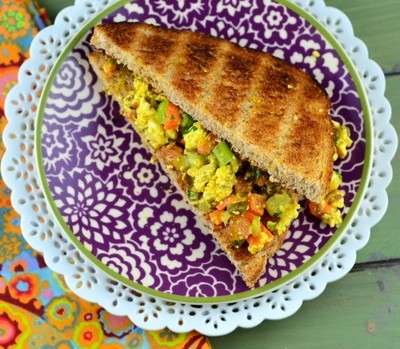 No chickens were harmed in the making of this sandwich.